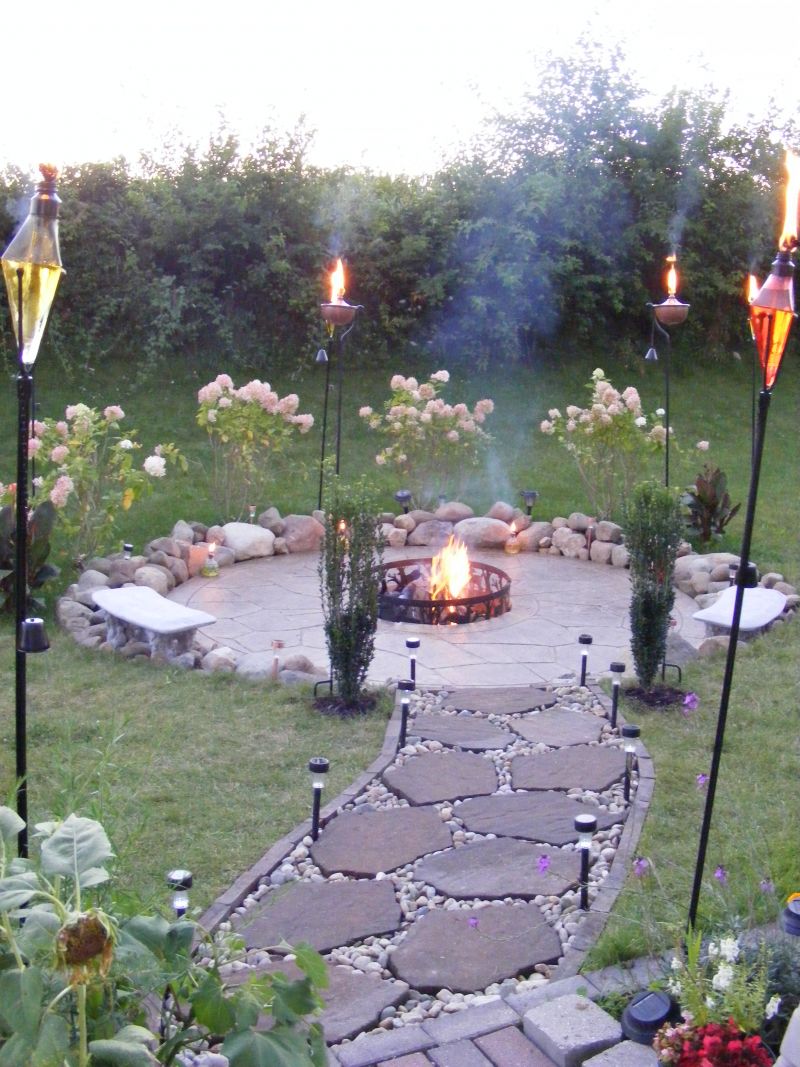 The caveman instinct within us comes alive when we cuddle up to an outdoor fire. That need for warmth, a way to cook our food and a hot blaze to light up the night. It's a comfort that we all instinctively crave. And why not? Mankind has survived for eons with the help of burning embers. You could say that next to air, water and food, we all need fire to survive.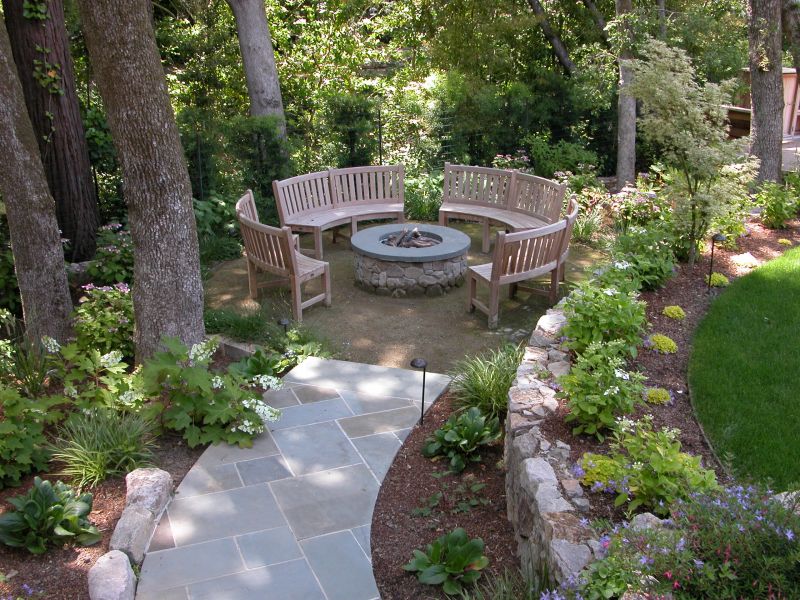 Seriously, even though today we get our heat for warmth and cooking from means other than blazing flames in an out-of-doors location, the magnetic pull of that outdoor fire is still embedded in our psyche. A fire pit in your yard could be the way to keep those flames from the past alive. A well-constructed fire pit is steps above the campfires of the past. It is safer, long-lasting, and with an attractive design, it can be an enhancement to your yard and outdoor living space.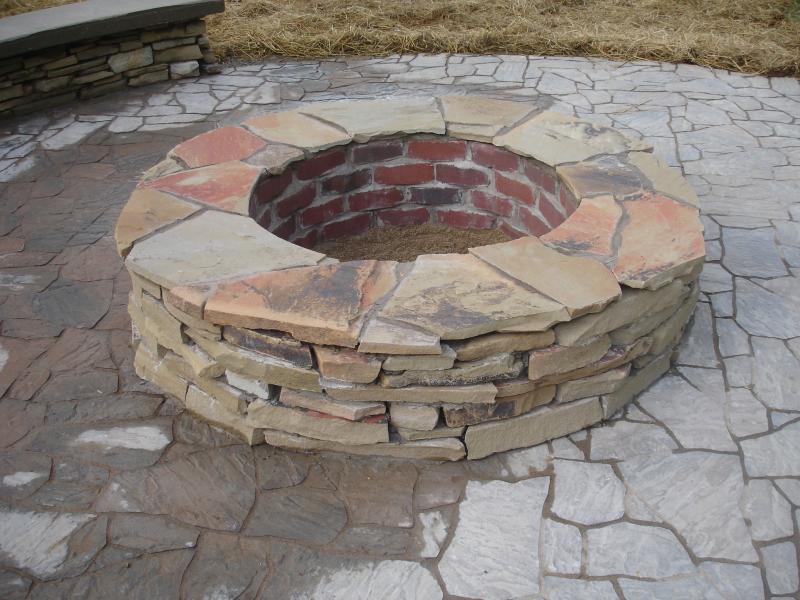 When considering a fire pit for your yard, first check with the codes on open fires in your area. If everything is "go," proceed with selecting the area in your backyard to locate the fire pit.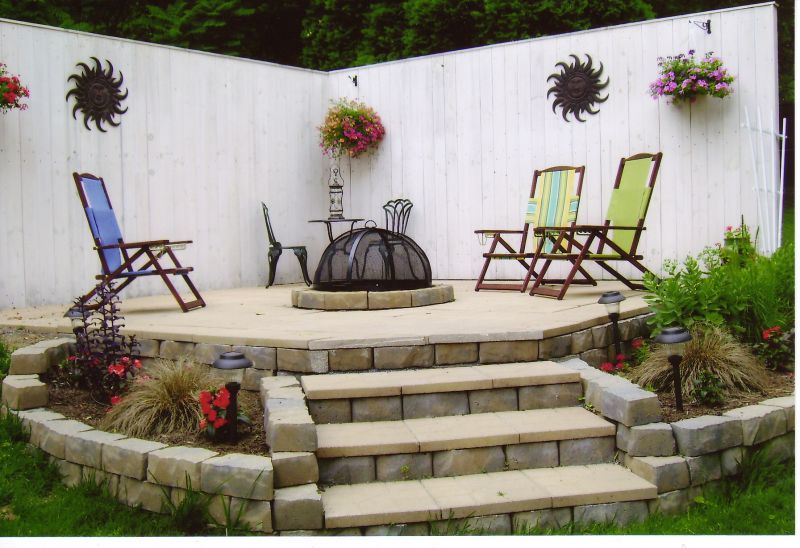 Here are some things to consider when selecting a site:
Never place the fire pit near the walls of your house or garage.




Don't place it on wooden decks without a fireproof underlay, including a backdrop to protect from sparks.




Place the fire pit in an open-air location, with no overhangs or enclosures nearby.




Stay away from dry grasses or brush that could easily be ignited by sparks.




Don't locate it near overhanging tree limbs.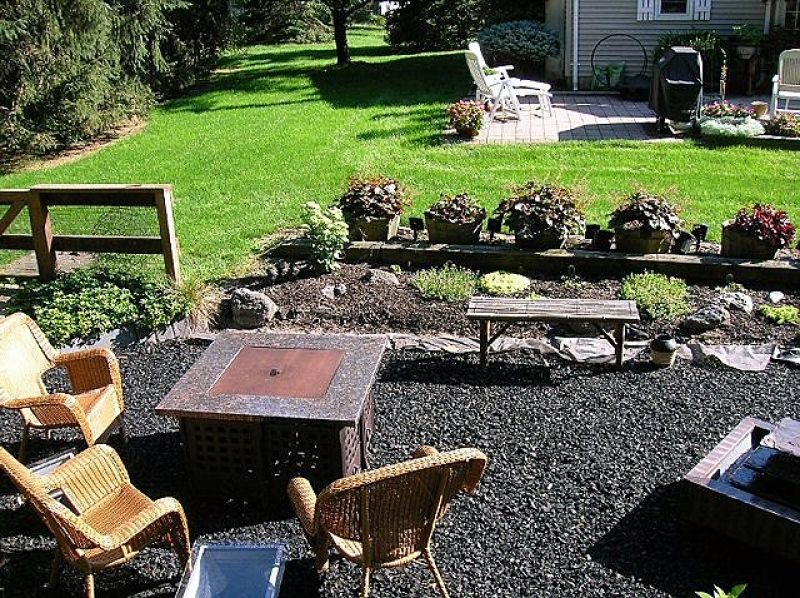 There are a number of choices in materials to consider for your fire pit. For a permanent outdoor fire pit, some choices include tile, stucco, stone, and brick. Less expensive are the "moveable" fire pits made of copper, cast iron, or steel.
Another option are chimineas, a traditional Mexican design (with chimneys) most commonly made of clay, but they are also available in cast iron and cast aluminum. Consideration must also be given to the type of fuel your fire pit will utilize.
Wood burning
If you're wanting the traditional bonfire atmosphere of a crackling fire, wood will be your choice. But remember, it takes a bit more effort to start and maintain a fire with wood than one with charcoal or natural gas.
Charcoal
Briquette or lump charcoal is most often used in fire pits where the main function is grilling. It produces very powerful heat without the large flames that accompany other fuel sources, making it a safe option. Just remember, you'll need to keep it cleaned out.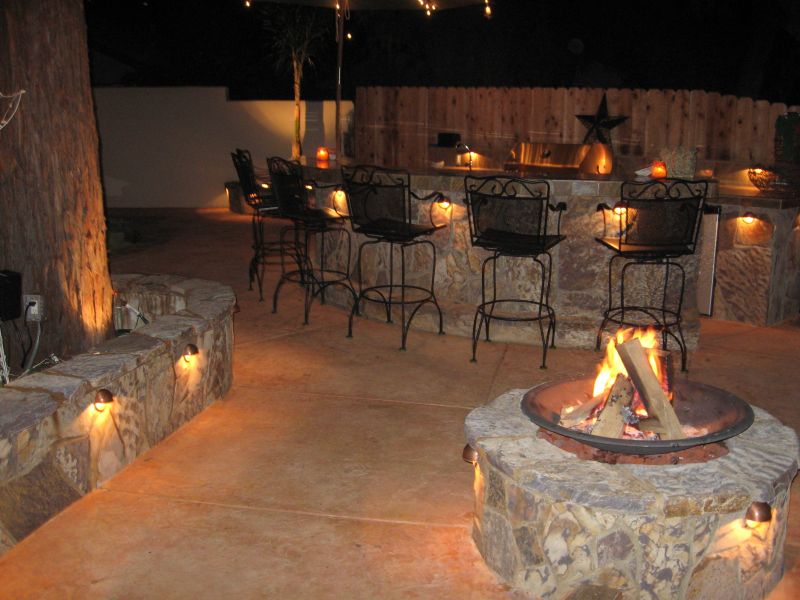 Natural Gas
The easiest fuel to use is natural gas. Just contact your gas company and have them tie into your home's existing gas line. Fire pits using natural gas as a fuel requires little maintenance.
Propane
Propane is also quick, easy and affordable. And like natural gas fire pits, there is little maintenance.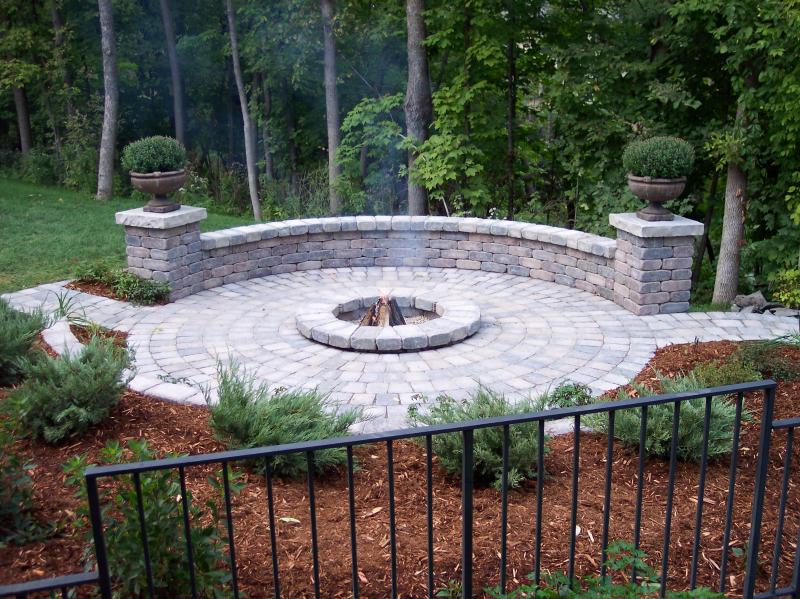 Light up your night life with a backyard fire pit. Hire a professional to construct a really elaborate one, build your own, or purchase a pre-fabricated one. Shop online for further information by entering "fire pit" into a search engine. You'll find a number of options both in price and design.