Mulching is one of the easiest and most beneficial gardening practices. Mulching can help you conserve water, prevent weed growth, and return nutrients to your soil. It can also serve as a nice landscaping tool. What exactly is mulch? Mulch is anything that works as a shielding layer on top of your soil. When we think of mulch, materials like wood chips and compost often come to mind. However, stones, plastic, and even newspaper can work as mulch. (Be sure to use only the black-and-white newspaper pages; colored ink might contain toxins.) Roughly speaking, there are two types of mulch: organic mulch and inorganic mulch. Organic mulch consists of anything that is alive or once was alive, like grass, leaves, or wood chips. Inorganic mulch is anything that wasn't alive, like plastic or stones. Each kind of mulch has its own set of benefits. Since organic mulch was once alive, it decomposes. The decomposition of organic mulch has many benefits for your garden. It returns nutrients to the soil and provides food for helpful insects like earthworms and ground beetles. Organic mulch can give your yard a nice finished look and help keep maintenance low by conserving water and protecting against weeds. This beautiful garden uses pine needles as mulch. This is a great natural alternative to store-bought mulches, especially if you have access to a pine tree. It also won't bleed dye when it rains like some wood chip mulch that has been colored to fit the mulch company's idea of the proper shade.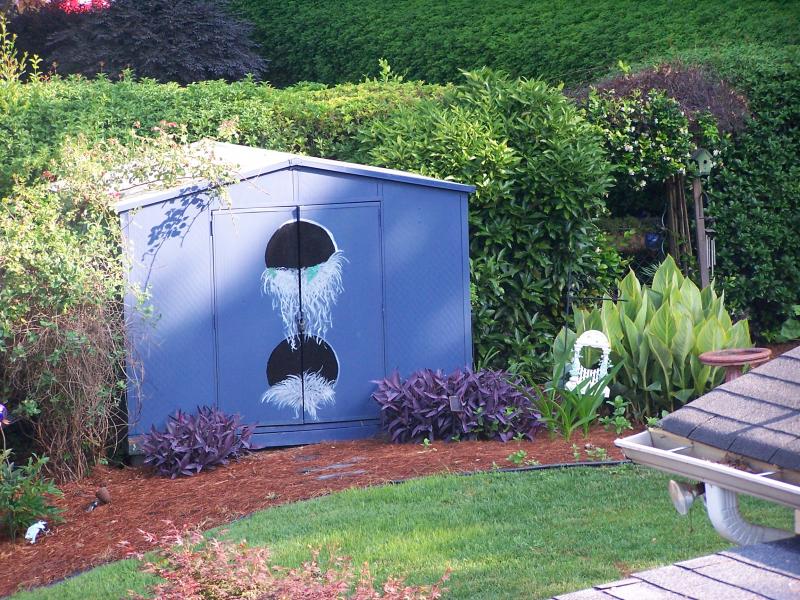 Inorganic mulch has its own benefits. Since organic mulch decomposes, it needs to be replaced, is susceptible to fungi, and can attract unwanted pests. Inorganic mulch offers the water retention and weed control of organic mulch without these complications. Inorganic mulch is also nice because it offers additional options for landscaping. If you would like darker mulch, ground up tires work well. For a brighter yard, use white gravel or quartz. This is an excellent use of inorganic mulch in a dryer environment; it's an example of how mulch can serve as part of a landscaping design while saving water.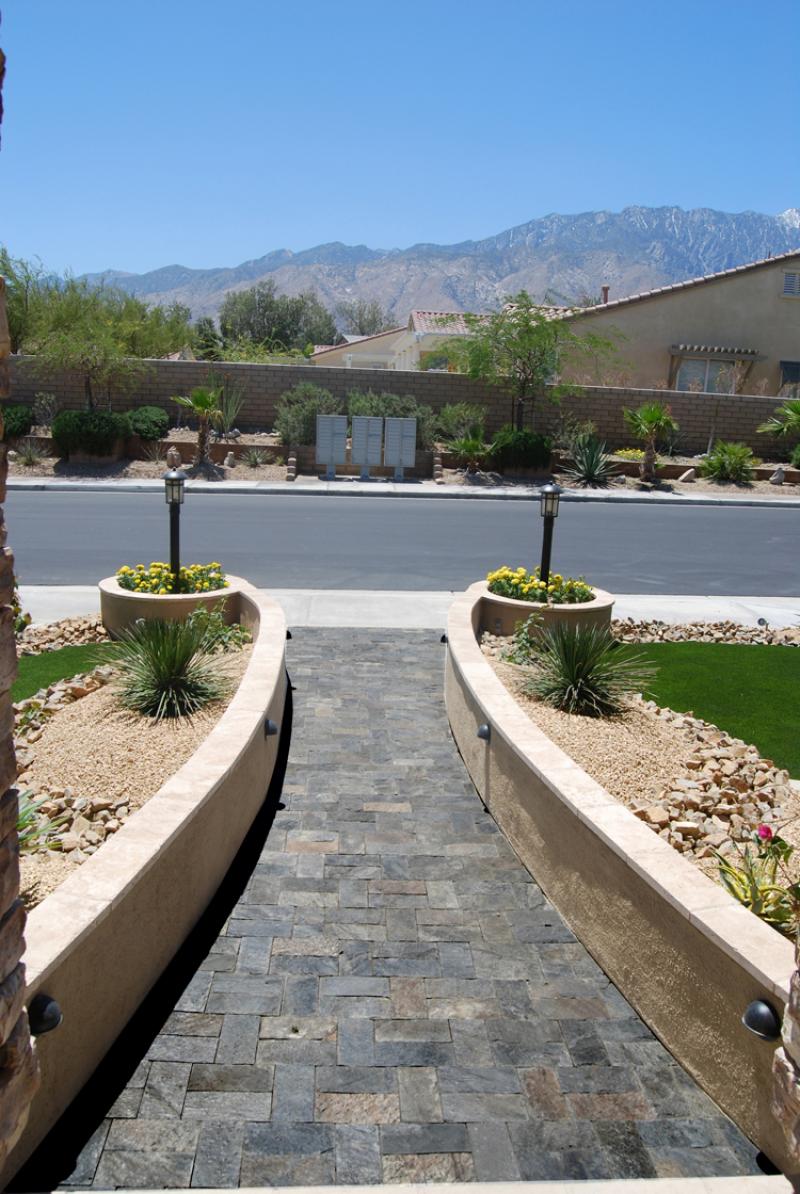 Whether organic or inorganic, mulch can really take some of the gardening burden off your shoulders – and it can look terrific at the same time!