Trees are a long term landscaping investment. There's no hardscape feature that can fully replace the natural beauty and shade of a living, "breathing" tree. Unfortunately, the decision about where to plant a tree is often made by the builders or original owners of a home. You may find yourself blessing them for their thoughtfulness in ensuring your yard has a mature tree. Or, you could be cursing them for sticking a tree in a spot that limits the development of your yard the way you had envisioned it.
If a tree is diseased and dying, simply removing the whole thing is a comparatively easy decision (and there are plenty of companies that provide tree removal, so you're sure to get a competitive price). But when a tree is thriving and in its prime, it can be a lot harder to let go. Starting over with a tiny sapling can take your landscape from majestic to mediocre faster than you can say "TIMBERRRRR!" Is it possible to simply move a tree to a new location in your yard?
Tree Transplantation in Action
Here's one YardShare member who decided to do just that. Several coconut palm trees were in the way inside the fenced pool area. But the trees were very well-developed, healthy, and the perfect match for the "island" feel of the landscape. So, the homeowners decided to reuse them elsewhere on the property.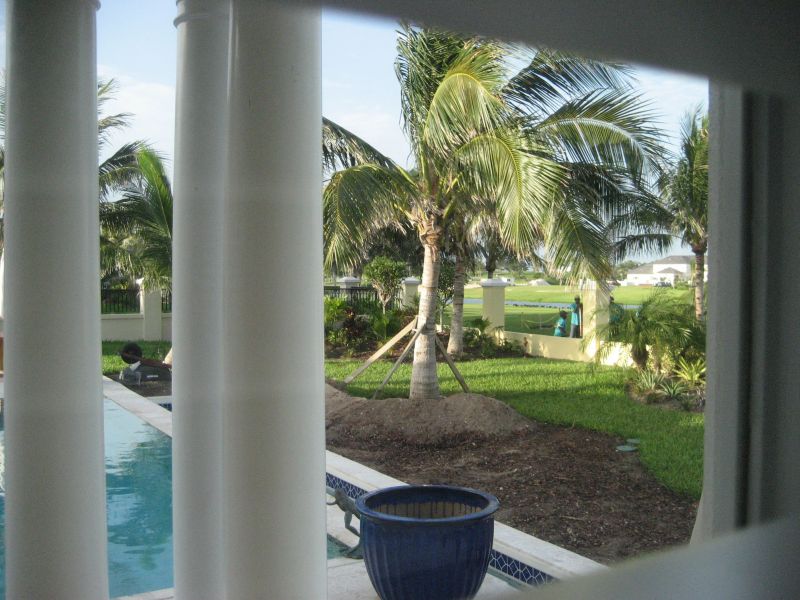 As you can see in the picture below, the root ball of a palm tree is quite small compared to the height of the tree. Species with a larger root ball take more work to move and may be more prone to failing in their new location.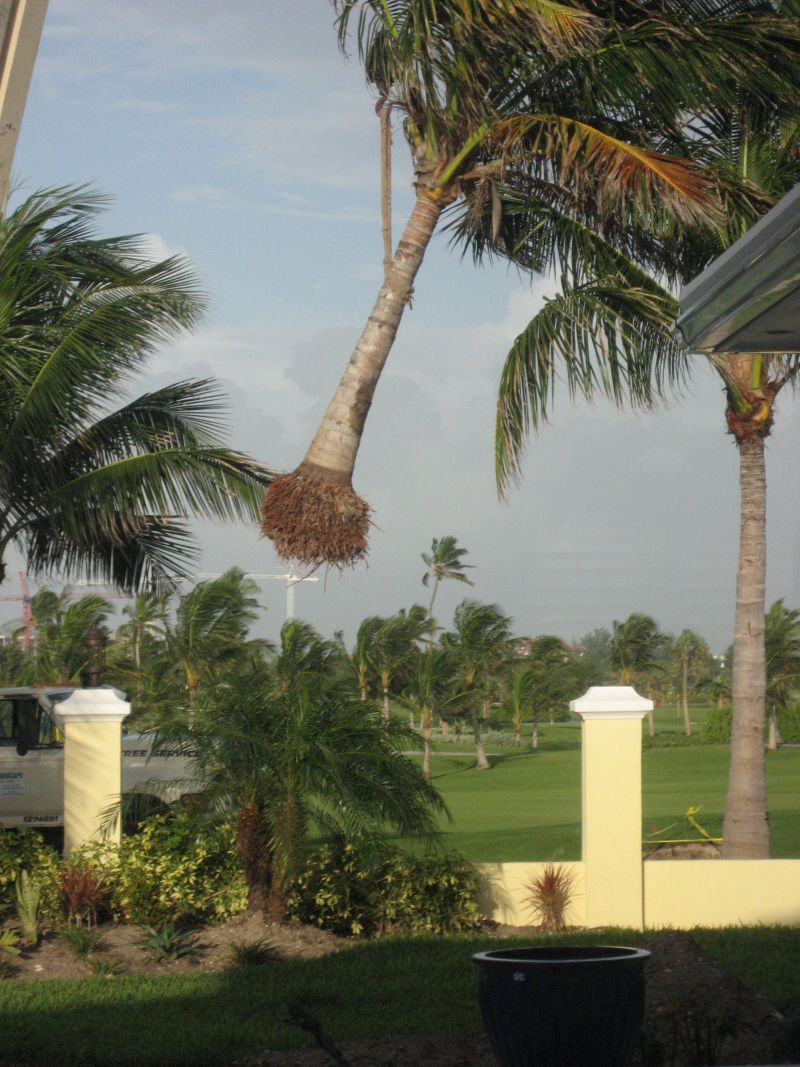 This tree turned out fine – as did the other palms the owner transplanted across the fence. Here, you can see the herd of trees riding off into the sunset to live happily ever after...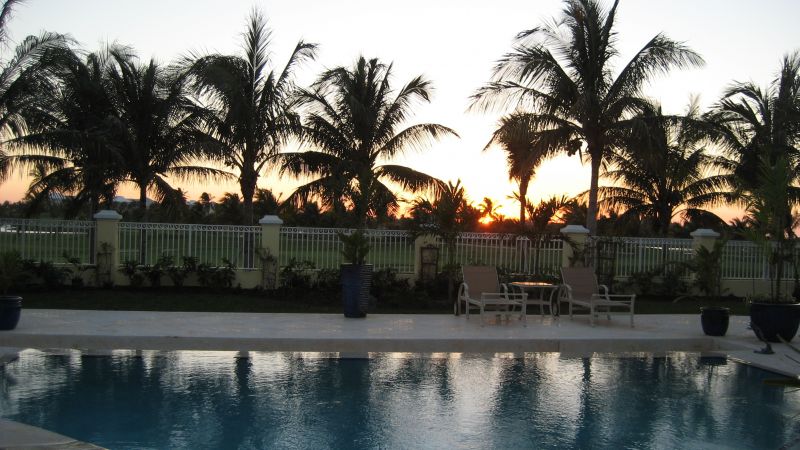 Pros and Cons of Transplanting
On the plus side, you don't have to feel guilty about killing a tree and your new landscape design won't take 15 years to grow in. On the down side, transplanting a tree can cost well over a thousand dollars. The bigger the tree, the more money you can expect to pay (although you can usually get a discount for moving multiple trees at a time). The tree moving company won't guarantee your tree will survive. Finally, it's definitely not a DIY job unless you know how to operate heavy equipment like a Bobcat and a winch. So, you might have to hug your tree goodbye unless you've got the extra dough to pay for a lifesaving transplant.