With summer fast approaching, your teenagers will soon be out of school. This time of year, teens need a place to gather that's safe and fun. Why not make it your back yard? If you make your yard inviting enough, yours can be the "cool" house where all the neighborhood teens gather. What's in it for you, you ask? Not only will you be able to keep an eye out to make sure your own teen is safe, but if you keep your ears open, you might get to overhear them actually speaking to each other so you can find out what's going on in their lives – providing you can get them to put down their cell phones for a minute, that is. Whether it's a casual gathering with friends or a big blow-out of a graduation party, you just need a few areas to guarantee some fun in the sun for your teens and their friends. What's the most important thing on a teenage boy's mind (besides teenage girls, that is)? Food, of course.  You'll want to set aside two areas: one for cooking and a separate one for serving and eating. If you want to do the cooking yourself, add a full-sized gas or charcoal barbeque.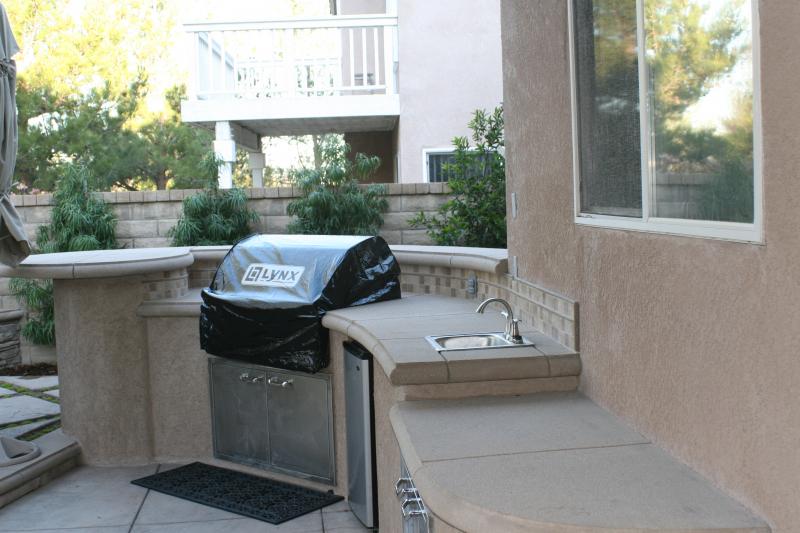 Alternatively, you can set up a fire pit and your teens can cook their own hot dogs or marshmallows on a skewer. Depending on your teen's age, this might also require some adult supervision.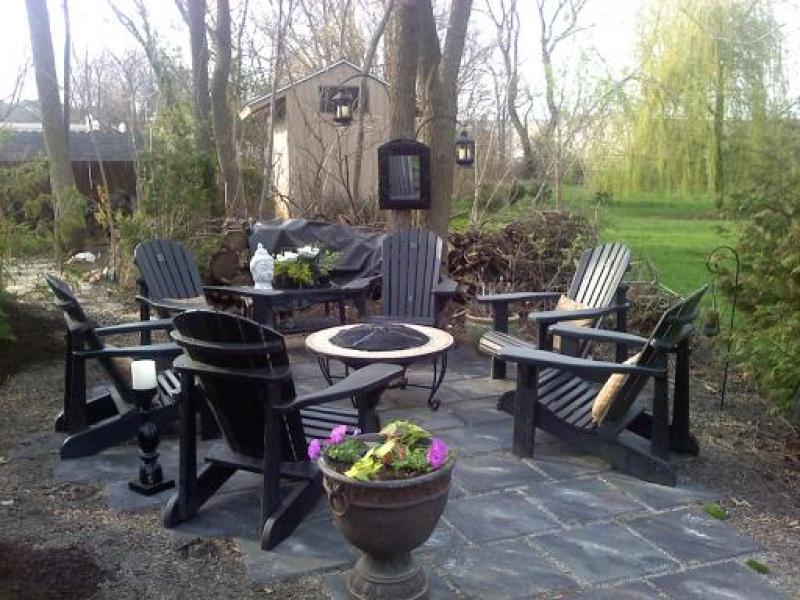 Teens will feel more grown-up when they serve their friends beverages (non-alcoholic, of course!) from their very own Tiki Bar. Go simple and rustic with a plank across some chairs or upside-down buckets or build an elaborate bar like the one shown below. Either way, let your teenagers paint a sign and decorate it with some raffia or palm fronds. Just add ice!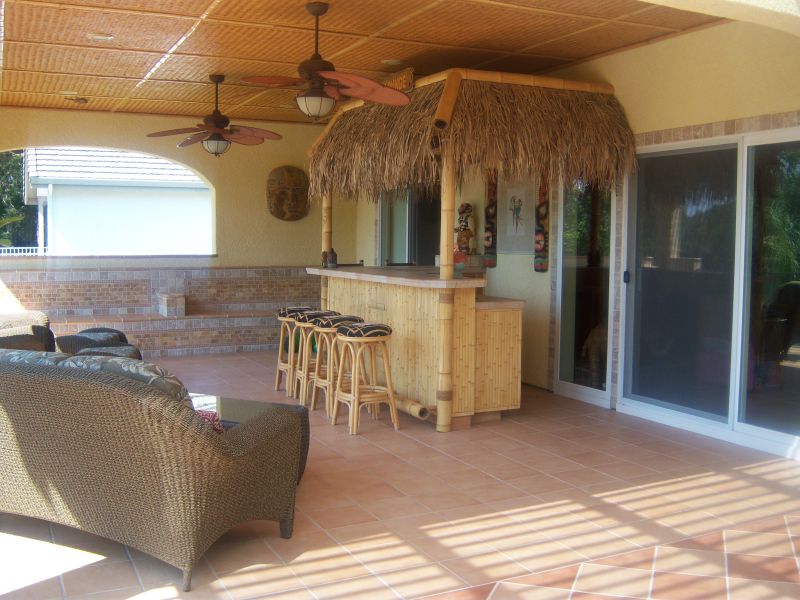 For daytime summer fun, nothing beats a swimming pool. Either in-ground or above, pools are a great attraction for teens to hit a few beach balls back and forth, swim a few laps, or just relax and cool off. Summer pool parties are always a hit with teens.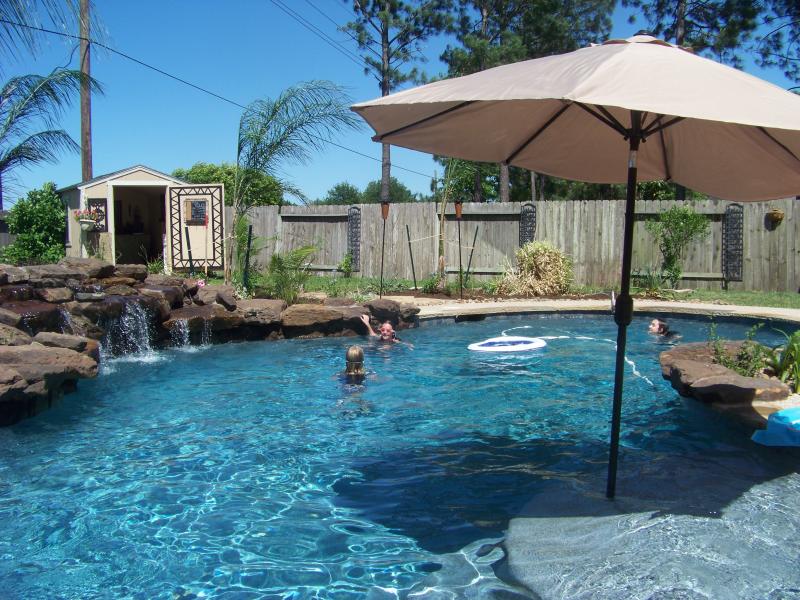 If your yard is large enough, create a sports area. It doesn't have to be fancy. Just string up a volleyball net, put up a basketball hoop, sprinkle in some sand, and you'll have an instant way for teens to get some exercise with their friends while they work on their sports skills.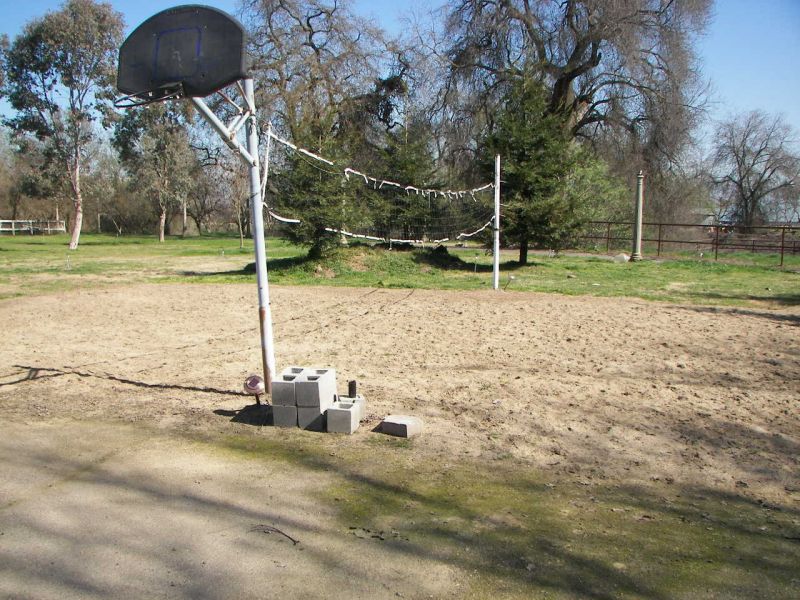 After all that exercise, they'll probably be tired (and hungry again), so be sure to set up an area with lounge chairs and some nice shade trees or awnings. You'll want to have an electrical outlet nearby so they can plug in a boom box to play songs from their iPods or CDs. Or add a couple of guitars (with or without amplifiers) and they'll create their own instant entertainment. The fun doesn't have to stop after the sun goes down. Keep the music playing for dancing and keep the fire pit glowing for s'mores and the party can keep going all night—or at least until curfew. If your back yard is the go-to place to have fun this summer, your teens will be the most popular kids in high school in September. Who knows, they might even thank you for it one day!