It's pretty common for participants here at YardShare to write in asking for help. Here's an example of a Plain Jane yard posted by Crystal Hebert. The fact that it's not a sloping lawn is actually a good thing from one perspective. Crystal won't have to worry much about soil erosion. On the other hand, it's going to take some inventiveness to spice things up.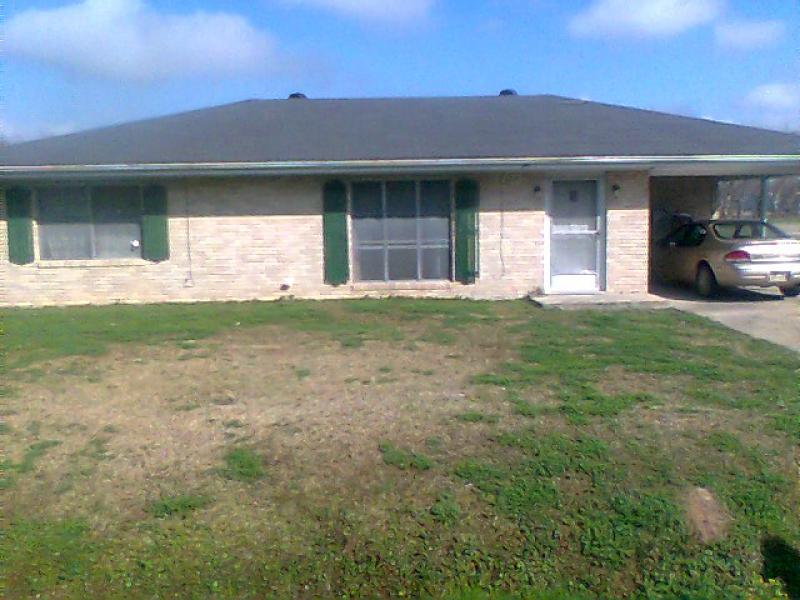 Start Basic
As always, we can count on our fellow YardShare members for inspiration. Jill from Kissimmee has taken those first steps toward enhancing her very similar flat lawn. It has a simple line of flowerbeds encircling the house and planted with small shrubs. What makes it eye catching is the palm tree near the entrance that contrasts boldly with the bright red door. Of course, getting lawn turf as healthy, green, and beautifully manicured as Jill's can't be done in a weekend. That takes time!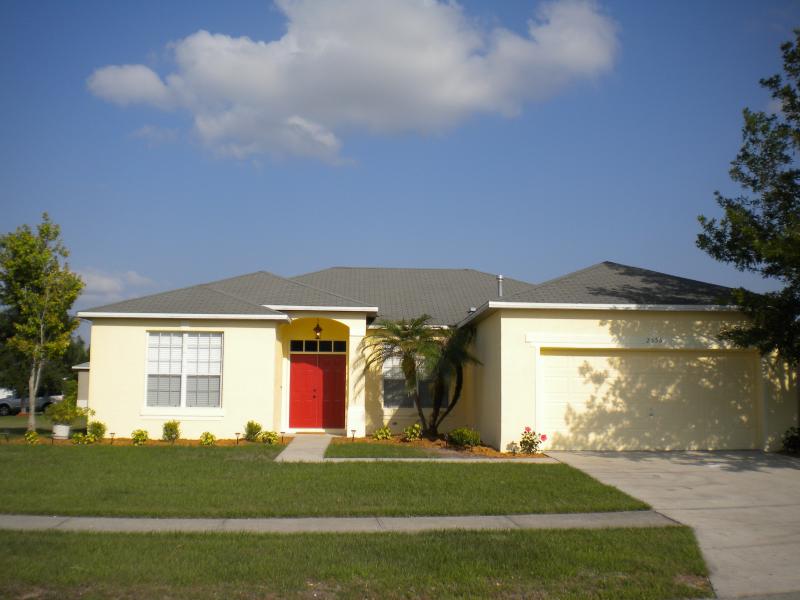 Round Things Out
Ypsilanti homeowner Tony Todd has taken flowerbeds and shrubbery to the next level with this yard. If Crystal wants to break up the stark, geometric lines of her property, this is the way to go. The curving lines pushing out into the yard give the setting a more natural appeal. Topiary bushes take some time to grow in, but flowering plants can transform this kind of bed right away. The Halloween decorations are optional.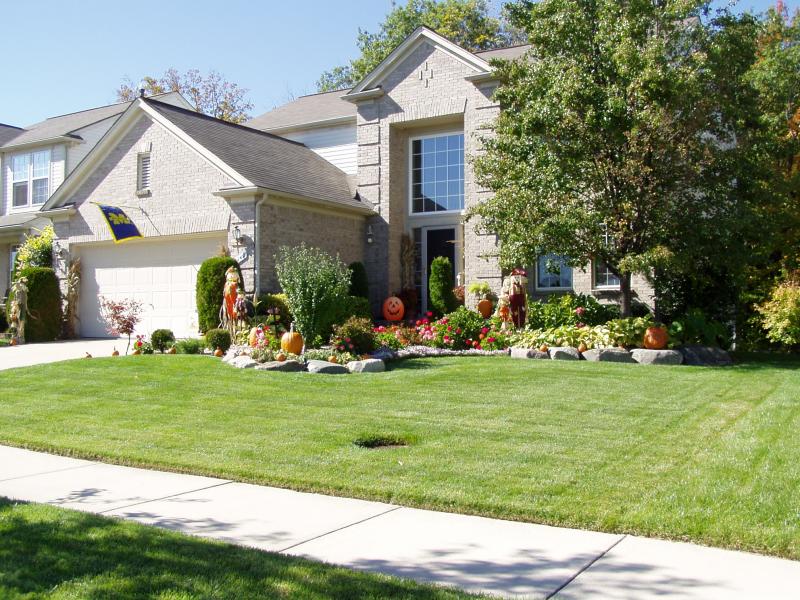 Add a Splash of Water
Water features can add interest to even the most ennui-inducing front yard. Christina Salwitz from Washington State shows us how it's done with this understated bronze piece embellishing her entryway. It looks very modern and somehow exotic with that backdrop of vivid foliage and flowering plants.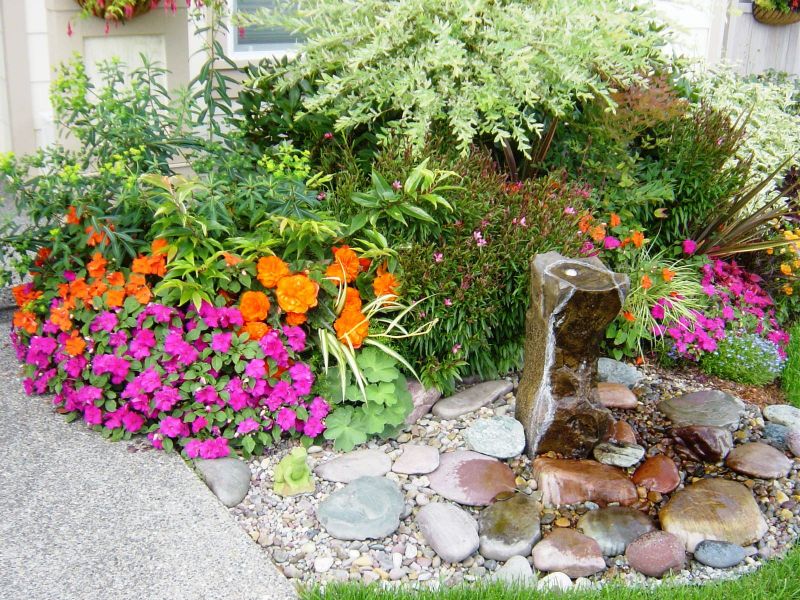 Shell Out for a Tree
How do you make it look like your yard isn't just getting started? Plant a real tree – not a sapling. Sue Sheldon from Rochester admits she shelled out some big bucks to have this 7 year old tree transplanted to her property. It looks like it's been growing there since it was a wee sprout. Since the turf in Crystal's yard needs to be renovated anyway, it wouldn't cause too much disruption to get a tree planted.