Gertrude Stein famously wrote, "A rose is a rose is a rose." You can't really argue with that, unless you want to split hairs. However, her implication seems to be that a rose is just a beautiful flower and that's all, end of story. Not so! Bring Shakespeare into the equation instead – "A rose by any other name would smell as sweet." That's more like it. Roses can be used in many ways, and they still smell sweet. Of course they are a wonderful perennial, though they can be challenging. Gardeners can spend hours caring tenderly for their beloved roses, and they may never produce much for them. Look at this rose, though – have you ever seen anything so lovely?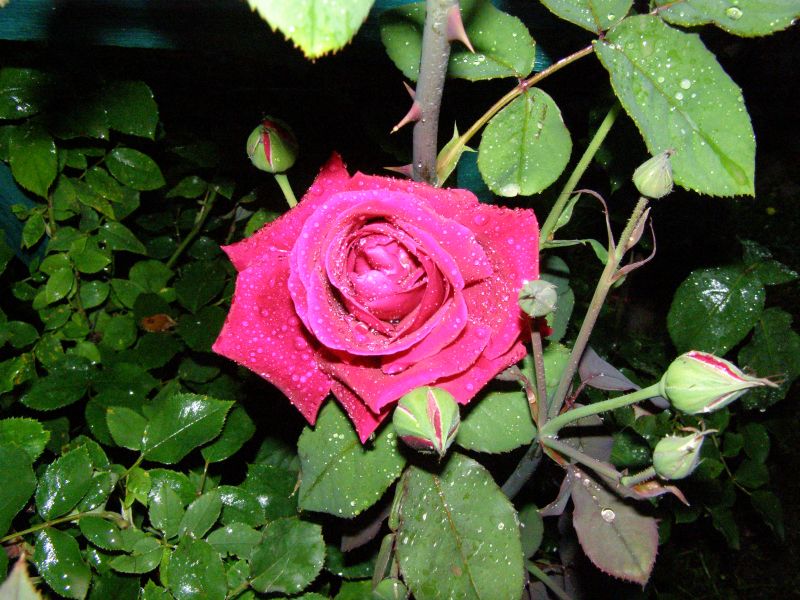 That's one to admire, either in the garden or in a vase. However, roses that don't quite achieve that pinnacle of dewy glamor can still be used in ways that will inspire much joy. It would be rude to show any pictures of straggly roses, so please assume that all pictures shown in this article are to be used in their original form. If you've used herbicides near or pesticides on roses that end up in a vase, it might not matter to you. However, if you use roses for a purpose that keeps the rose near you for a while, go natural. It's just better not to have to worry.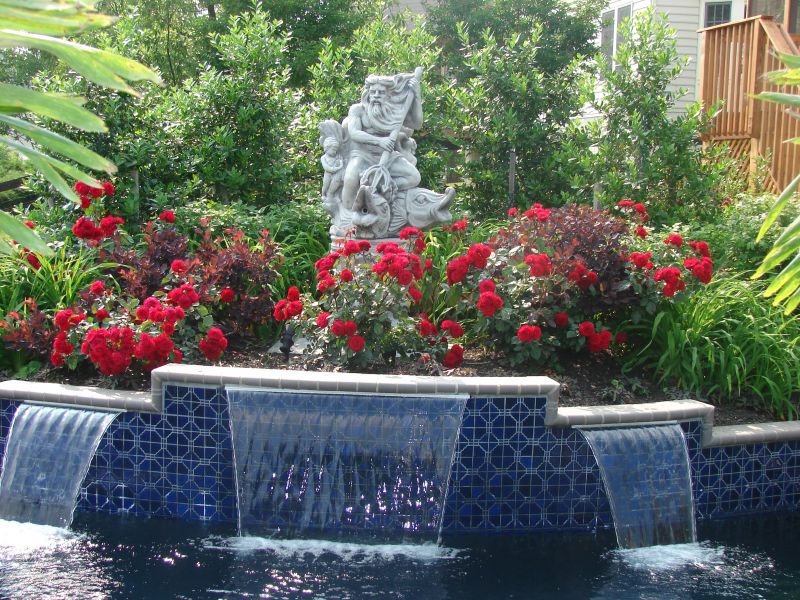 Like many flowers, the rose is edible. There are several ways you can turn these flowers into food. One way is suited to the summer that we all hope will someday arrive: freeze them in ice cubes. Use these ice cubes for especially summery drinks like lemonade. When the ice melts, eat the petals – why not? Some say that the white part of the petal, right near the stem, is bitter; some say it isn't. If you want, you can cut it off. The rose hip (or rose haw) is also edible. It's the fruit of the rose. Many of us prune our rose bushes, and we especially remove roses that are past their prime. If you let them go to seed, they produce these small, apple-like fruits. I used to eat these when I was a kid, not knowing that they were good for me; rose hips are very high in vitamin C. Be sure to remove the seeds! Just eat the outside covering, the part that isn't seed. Rose hips can even be turned into tea, jelly, soup, and sauce. As with everything these days, there are recipes on the internet.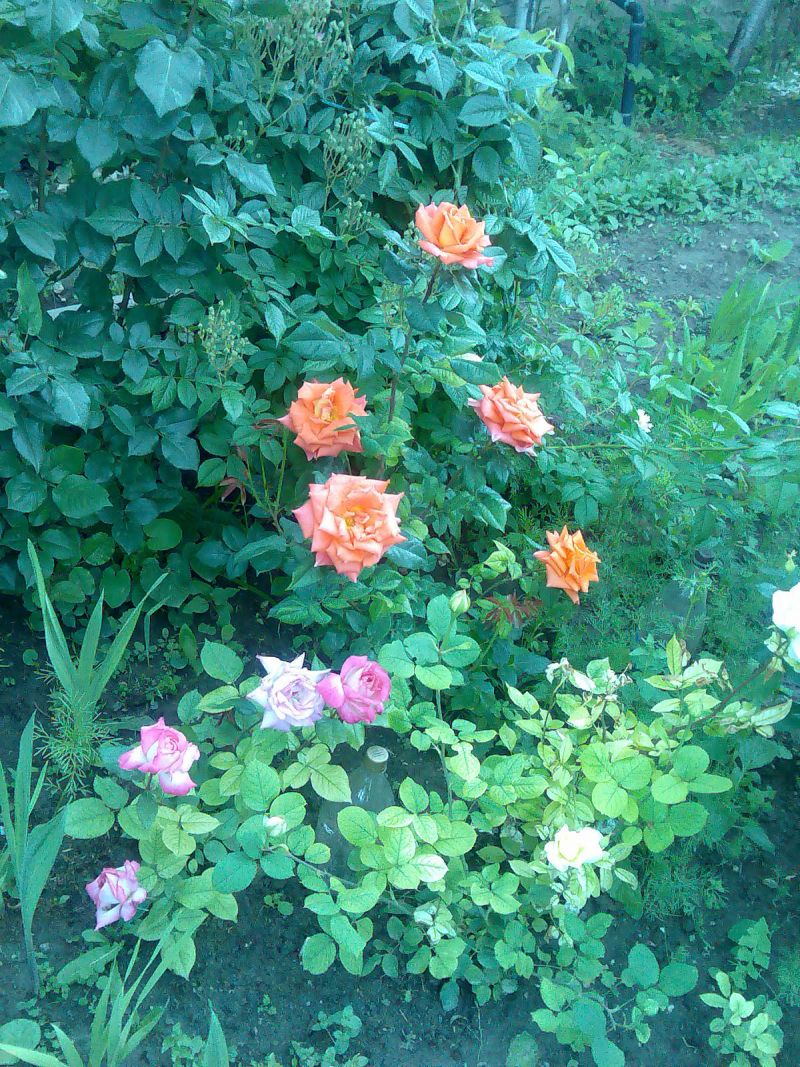 That delicate rose water that smells so heavenly is not just good for perfume and a gentle astringent. You can even use it in cooking, and many cultures have done so. It is used largely for its scent, so if you want to make your own, be sure to choose petals of fragrant roses. Again, find recipes on the internet. Another fun use for rose petals is to make beads out of them. It isn't difficult and you can make something truly wonderful – maybe even a rosary! – that will last for a long time. You already know where I'm going to send you for directions, right? There are different ways to make beads, some involving extra perfume, some with varnish. I prefer the plainest kind, made with water, rose petals, and nothing else. Such a pleasant subject! Doesn't it make you want to nap – and dream of soft, scented rose petals? Well, you could always scent your pillows or pillowcases with rose petals . . .