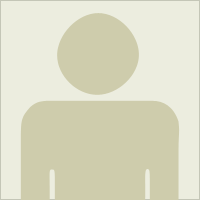 Apogee Landscapes
Apogee Landsdcapes is committed to providing the highest quality services while following ecological practices. The owner has a degree in Environmental Science/Ecosystems and has a deep understanding of the principals behind Green Building. We focus on creating beautiful, comfortable, and functional spaces while reducing the negative effects on the environment.
Expert Business
(503) 312-1811

Design, Hardscapes, Irrigation, Plantings, Lighting, Maintenance.
My Yards
Apogee Landscapes hasn't shared a yard yet.
My Favorite Yards
Apogee Landscapes hasn't favorited any yards yet.