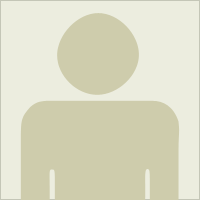 Fine Design Interlocking
Welcome to Fine Design Interlocking, where quality, comfort, design and luxury come together.
Expert Business
(416) 817-6128

Services include Driveways, Patios, Walkways, Steps, Retaining and Garden Walls, Natural Stone, Driveway Curbs and Edging Stone, Garden Beds, Pressure Washing and Sealing. Fine Design is an experienced and enthusiastic interlocking stone company, striving to perfect the appearance of your home.
My Yards
My Favorite Yards
Fine Design Interlocking hasn't favorited any yards yet.