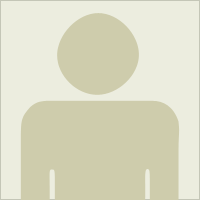 pkma46
Grandmother installing own landscape haphazardly, without a plan. I have it in my mind's eye and can see a garden path on both sides and back leading to hidden sitting rooms surrounded by blooming shrubs, periennal plants, water features, yard art. More to come....
My Yards
pkma46 hasn't shared a yard yet.
My Favorite Yards
pkma46 hasn't favorited any yards yet.