Kitchen / Potager Pictures & Design Ideas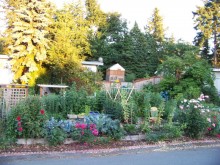 Integrated pest management – sometimes called IPM or integrated gardening – is not nearly as complicated as it sounds. Simply put, it is an environmentally friendly approach to pest management that uses minimal amounts of chemical pesticides....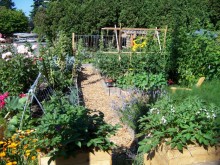 The ornamental potager garden is an attractive mix of vegetables, herbs and flowers growing together in raised beds. Initially developed by French monks, the potager kitchen garden (pronounced poe-ta-zhay) became popular in the 16th century in France....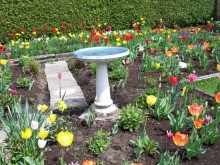 Whether considering a small space or a complete yard make-over, you'll need to assess and analyze the area—or areas—of your landscape that you are wanting to enhance or in which you're going to create a new garden....