Forest Garden Pictures & Design Ideas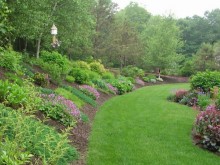 If you've ever tried to grow a lush, productive vegetable or flower garden in your yard—which you hoped would be the envy of your neighbors—only to have pale, lifeless plants emerge from the earth and struggle to hang on, then you may need to practice composting. ...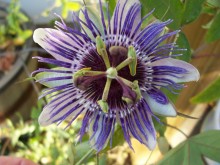 Tropical plants are prized for their lush foliage, brilliant flowers and bold, exotic appearance. Typically grown outdoors where winters are mild and humidity is high, their ideal climate and growing conditions can be duplicated almost anywhere by moving them inside near a......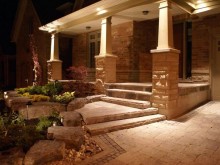 Stones can really add character to a yard and even save you money in the long run while being kind to Mother Earth. For example, stonework can help with watering costs....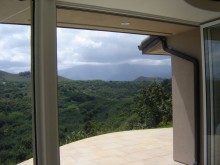 If you want a picture perfect yard, you need to look at it through an artistic lens. Every window and door in your home is like a frame for a portion of your yard. As you develop your landscaping strategy, think about how your yard will look from each of these vantage points. ...
There's nothing quite like a pond in the landscape. Gorgeous focal feature, destination spot, miniature ecosystem of aquatic plants and animals. Lucky for DIYers, it's also relatively easy to pull off. If you're pondering a pond for your garden, take a quick peek at how some of your fellow YardShare...
Ah, the trees. They bud out to let us know spring is coming, they shade us in the summer, they put on their own little fireworks show in fall, and even when they're bare, they provide interest and structure in the dead of winter. But not all of us are blessed with tall mature trees in the landscap...