Fences / Gates Pictures & Design Ideas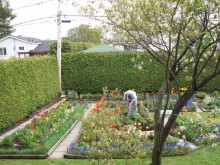 Yards are simply an outdoor extension of your home. The front yard is like your porch…everyone can see it and walk up to it. But only those invited in can see the inside of the house…just like your back yard. So how do you create privacy in a yard where you have neighbors, streets, or public walkway...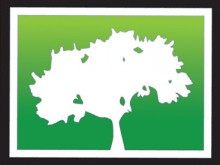 I know what you're thinking! "Just another landscaping blog, right?" Wrong...sort of. Yard Ideas is not going to be a place where I sit here on my pedestal as the YardShare founder, passing along super important advice for how you should manage your yards. Nope…the theme of YardShare has always ...