Desert Garden Pictures & Design Ideas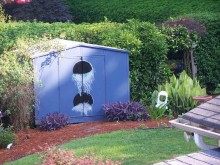 Mulching is one of the easiest and most beneficial gardening practices. Mulching can help you conserve water, prevent weed growth, and return nutrients to your soil. It can also serve as a nice landscaping tool....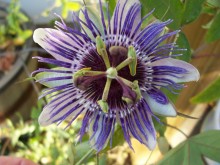 Tropical plants are prized for their lush foliage, brilliant flowers and bold, exotic appearance. Typically grown outdoors where winters are mild and humidity is high, their ideal climate and growing conditions can be duplicated almost anywhere by moving them inside near a......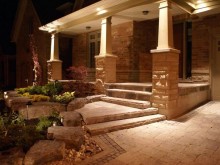 Stones can really add character to a yard and even save you money in the long run while being kind to Mother Earth. For example, stonework can help with watering costs....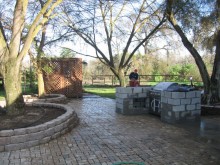 A patio is a transitional space between your home and the great wilderness (AKA: your backyard). Unfortunately, many of these spaces languish as barren concrete deserts. Itís time to think about ways to bring in the green without sacrificing the utility of your patio. ...
There may not be a landscape feature that allows for more wild creativity, extreme customization, and personal expression than a swimming pool. It used to be that the only pools you saw were either above-ground circles or in-ground rectangles. There might have been a diving board or a big plastic ...
So you finally created that perfect little spot in the backyard, just in time for summer. Maybe it is a big flagstone patio for parties, maybe it is a brand new deck, or maybe a cozy little terrace made from tumbled pavers. Looks great. Lots of room. Nice seating. Canít wait to use it. But isní...
Have you ever walked into a backyard and paused because the landscaping is so uniquely breathtaking? It's like viewing a painting that grabs your attention and pulls you in. When a landscape is in harmony with the house and region, it can look like no other landscape design could ever fit in that s...