Butterfly Garden Pictures & Design Ideas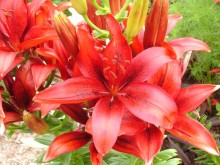 Why not create a garden of sensuous scents? A small plot in your yard devoted to only flowers that titillate the nose, that make you breathe so deeply that you're transported to a more restful, heavenly place. ...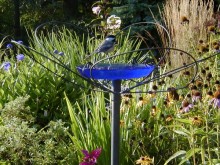 Many people like to share pictures of beautiful art work they have installed in their yards. We love it when they post examples here at YardShare. It gives us ideas for how we can spice up our own lawns or gardens. Lark from Wisconsin shared quite a few original pieces of artwork......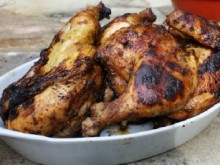 Looking for a tasty twist to traditional barbecued chicken? Hit the soda aisle of your grocery store. This cola-tinged twist has become a summertime favorite at our house. It's perfect for a cookout, with a few unusual techniques that will have your guests crowding around the grill as it cooks and t...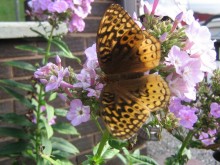 Is there anybody who doesn't love butterflies? Even the most hardened gardener perks up when one of nature's beauties flutters by. They serve a useful function in the garden, too. They eat flower nectar and thus pollinate plants in the garden, just as bees do....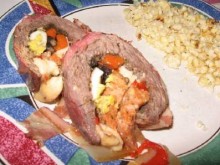 There are times when burgers and dogs off the grill just won't cut it. Maybe it's a special occasion, maybe it's a party, or maybe you want to kick off Memorial Day Weekend with a surprise your guests will never expect. This dish from Uruguay is called a matambre, which apparently means "hunger kill...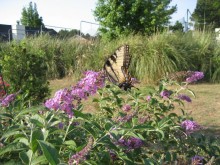 With the continued growth in population throughout our country, many wildlife species face increasing pressure from lack of natural habitat—the number one threat to wildlife today. So creating welcoming places for these wonderful creatures in your yard—no matter how small—will help......
A lot of us look at our gorgeously-planted and perfectly-manicured yards and think, I could just about live out here.; Well, for many wild animals, your landscape really is their home. And inviting the local wildlife to hang out and share our outdoor spaces is just another way to get a lot of enjo...